Students write, act and then watch Broadway play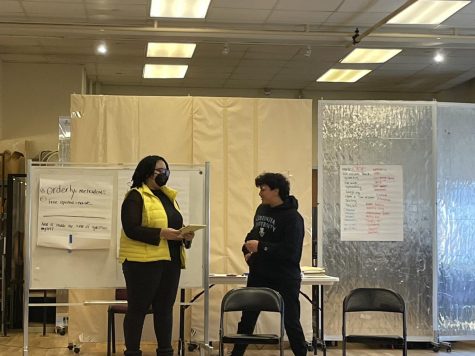 What do you imagine when you think about "summer?" BRHS students and chaperones at a Manhattan Theatre Club workshop for the Broadway play "Summer 1976" shared their ideas: Fireflies, sand, ice cream, sunscreen, barbecues and more.
The workshop teacher, who is also an actress, helped students think about the issues they'd see later that day in a play starring Laura Lenney and Jessica Hecht.
The play, which mostly takes place in the summer of 1976, the year of the nation's bicentennial, is about two best friends with opposite personalities. Both have young children about the same age and become friends, or perhaps "frenemies."
After the play on May 6, the actresses came out and answered questions from the audience.
 Freshmen Elliot Lima, Jamal Quionones and Natallia Mann attended as did senior Christiana James, juniors  Dariella Morella and Dylan Palachios and sophomores Rejwana Saroni and Fahima Akter. The students and chaperones attended the workshop and performances as guests of the Manhattan Theatre Club's Family Matinee Series.
BRHS students will get a chance to take part in the series' final play this school year on June 10. The play, "King James," tells the story of two basketball fans who bond over their admiration of the NBA star LeBron James.
Leave a Comment
About the Contributor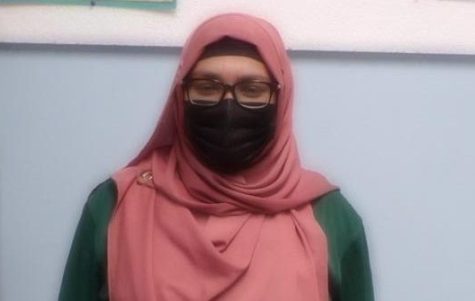 Fahima Akter, Staff Writer
Fahima Akter is a thoughtful student who enjoys hanging out with her friends.