Song of the year? Students share their favorites.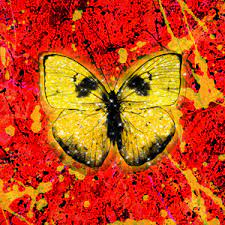 It's only two and a half months into the year and trying to figure out what the most popular song is at this point wasn't easy. After interviewing a few students I have found that their tastes in music are pretty diverse. Some people believe that Nicki Minaji's "Do We Have a Problem" is the top song while others prefer the more relaxed tunes of Glass Animals "Heat Waves". 
Justin Beiber's song "Ghost" was mentioned by a few people as well as Doja Cat's "Need to Know" and "You Right." As for me, I'm really enjoying Ed Sheeran's song "Shivers" because it's upbeat and fun. There are so many good songs that most people found it hard to narrow it down to just one.  
After you listen to our playlist, vote for your favorite in the music poll.
View Comments (3)