Freshmen make hits for varsity baseball team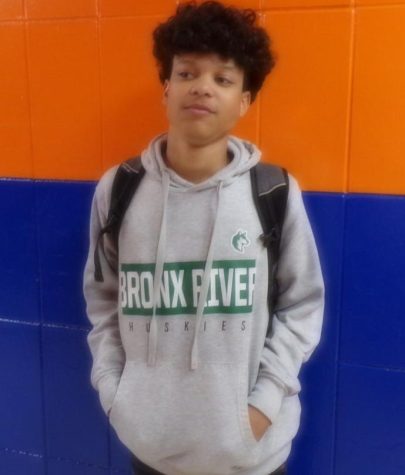 Two freshmen at BRHS made their mark on the Varsity Baseball Team this year. Their team, which ended  with an 11-5 record, made it to the first round of playoffs. Although the Lehman Lions lost 10-0 in the playoff game, the two students appreciated the experience and are looking forward to next season.
Darisson Amarante during his season has played 7 games, has 1 run, 2 hits, 1 walk, 3 strike outs, 1 stolen base and 1 hit by pitch.
 Keven Luciano during his season has played 13 games, has 5 runs, 2 hits, 5 walk, 17 strike outs, and  2 hit by pitch.
"When I first tried out, I was nervous but even more when I knew I would be playing on a Varsity team," said Darisson.
Leave a Comment
About the Contributor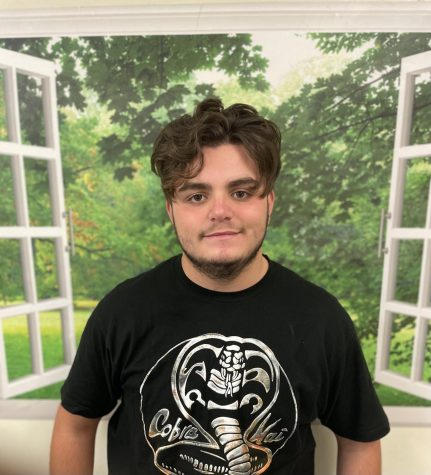 Christopher Montanez, Sports Editor
Chris, a senior at Bronx River High School, plays football and is a member of the student council.