School names top two scholars for class of 2023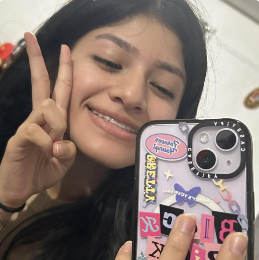 The top two scholars for the Class of 2023 have been selected.
Senior Yessleiry Delacruz will serve as Valedictorian for the class of 2023. She reveals what this title means to her: "I get to make the people close to me proud. I feel like weight has been lifted off of my shoulders because I got the recognition I wanted."
Elvia Serrano, another senior at Bronx River High School, has been selected to be this year's Salutatorian. Elvia explained how "excited" she was when she "had heard the news because I am the first in my family to achieve something like this."
The Valedictorian and Salutatorian honors go to the BRHS seniors who have the first and second highest cumulative grade-point average at the end of the first semester of senior year. Both students will be speak at the graduation ceremony in June.
Jemny Santana, senior guidance counselor at Bronx River High School, is proud of both students and their efforts to earn the graduation honors.
When Ms. Santana first met the students four years ago, "They were both ordinary," she said, adding that she is impressed by how they improved so much during the fours years they were at Bronx River High School. And now as the class of 2023's top two scholars, they are "extraordinary."
Leave a Comment
About the Contributors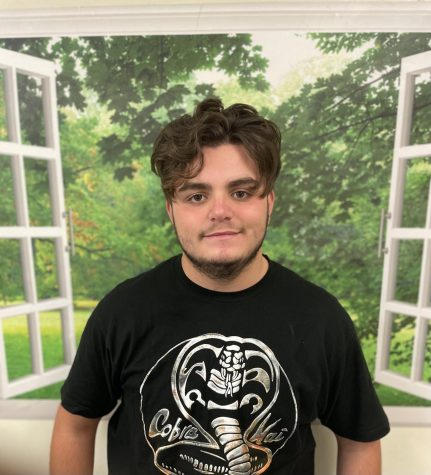 Christopher Montanez, Sports Editor
Chris, a senior at Bronx River High School, plays football and is a member of the student council.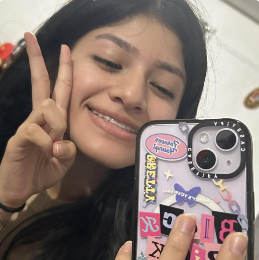 Elvia Serrano, Editor
Elvia Serrano, a senior at Bronx River High School, is an animal lover and hopes to become a veterinarian. She's the youngest in the family and has a dog...