Vandals break into Lehman Campus
Four classroom door windows broken at BRHS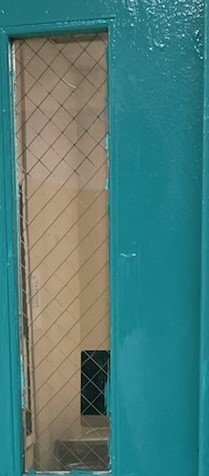 Vandals broke into the Lehman campus building on Saturday, March 25, breaking door windows and allegedly searching for calculators to steal.
BRHS Principal Greg Fucheck emailed staff, students and parents the news the next day. "It saddens us to report that last night our school building was broken into and vandalized. This occurred after the building closed and resulted in no harm to any person," he wrote. "There are approximately 25 classrooms that are currently closed due to the ongoing police investigation."
Mr. Fucheck came into the school the following morning and observed that nothing was taken but observed that four classrooms 428 (Sabrina Alkayfee's room), 432 (Anna Maria Jack's room), 437 ( counselor's offices), and 438 (Rich Himed's room) had their door windows broken.
"The incident happened at 3 a.m.,  and they got in by hopping the gate to the terrace of the school and broke one of the windows in the front entrance," explained Mr. Fucheck.
The investigation is ongoing but so far two people have been arrested by the NYPD, said Mr. Fucheck, who noted that similar breaks have happened at other schools in the Bronx. Evidently, the thieves are looking for calculators to steal and sell to other students.
By Monday, when students returned to school, all the windows in the building had been repaired. Unlocked computer carts and other gear had been left out in the open, so teachers doublechecked their classrooms to make sure nothing was missing.
Senior Guidance Counselor Jemny Santana said, "I had just heard what had happened that day. I was scared at first but, then not totally surprised."
Leave a Comment
About the Contributors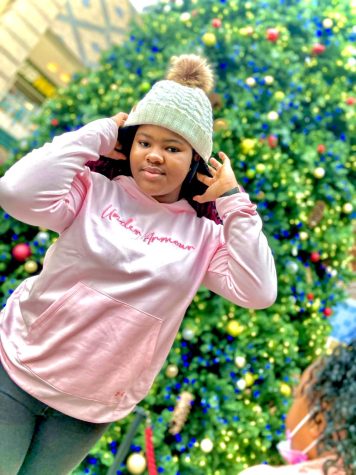 Christiana James, Staff Writer
Christiana James is a senior at Bronx River High School. She loves to watch movies at her leisure time and is a PGC leader.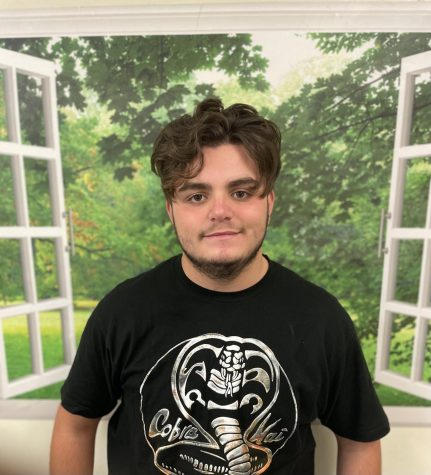 Christopher Montanez, Sports Editor
Chris, a senior at Bronx River High School, plays football and is a member of the student council.