Students play chess with cops
Myees Hammouri wins first place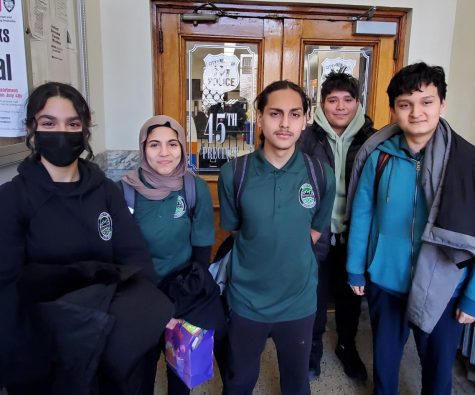 What is more fun than to participate in a game and win? Some students took part in the game of Chess With a Cop at the 45th Precinct on March 21. Congratulations to the competitors: Myees Hammouri , Sebastian Perez, Alexis Santos, Micheal Vega and the observer, Shaima Muflehi.
Myees won first place and was awarded $200. Other prizes were given to every Bronx River student who played.
Myees enjoyed the experience. "I am very proud of myself because I worked really hard. It was fun because my friends and classmates were present and cheered me on."
She encourages others to participate "because the game of chess makes you smart and makes you think better."
As for the $200, "I do not know what I am going to do with the prize yet, so I am saving it for now. "
Sebastian, who came in fourth place," said, " I honestly feel it was fun to participate and compete. If given the chance, I would like to do it again."
Alexis added, " It was fun and the environment was chill."
Greg Fucheck, the principal, said  "It was so great to see four BRHS students represent our school at the Chess With a Cop event.  In fact, we were the only high school students at the event.  The students were super excited to participate and it was amazing to see Myees win the championship.   So proud of our students."
Leave a Comment
About the Contributor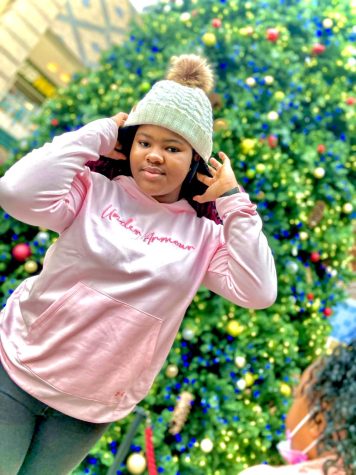 Christiana James, Staff Writer
Christiana James is a senior at Bronx River High School. She loves to watch movies at her leisure time and is a PGC leader.