Gaming Club attracts students who compete, play for fun
Room 455 is always filled with students who are excited to escape from school.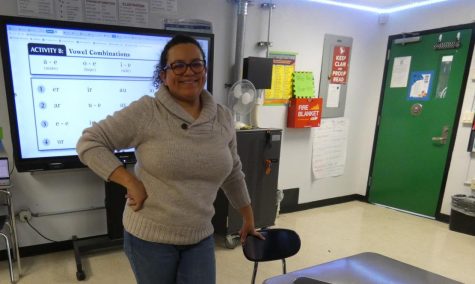 Monique Paes, the teacher who started the gaming club, was teaching a small English class and they were not getting along as a group several years ago.
To keep the class from falling apart, she created the board game club, which every kid enjoyed because they all loved playing games.
When COVID-19 hit,  Ms. Paes knew she had to change because this crisis would divide her class even more.  So she had all the students play together online, which eventually turned into the gaming club we know today.
The gaming club now has three competitive teams, Valorant, Smash Bros and Rocket League, that play competitively in the High School Esports League (HSEL).
Kids learn to effectively communicate with their teammates in order to be successful and gain W's," said Ms. Paes.
Ruben Santiago,  who competes in the game club, said " I feel like we are a strong team but there are some things we can improve on"
Ruben takes gaming seriously. "I want to go pro in gaming  because it's my dream and I can get a scholarship," said Ruben
The gaming club has multiple meeting days for different leagures: Rocket league (Tuesday) Valorant (Thursday), Smash Bros (Wednesday).
Interested? Stop by and see Ms. Paes in Room 455.
Leave a Comment
About the Contributors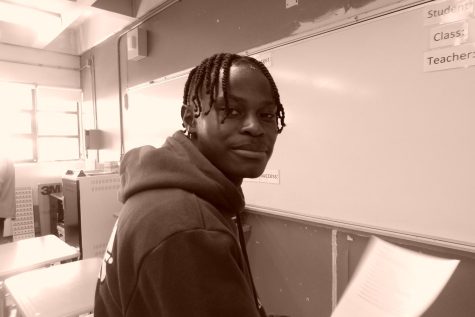 Kadeem Patterson, Sports Reporter
Kadeem, a senior, plays soccer and is on the track team. He also is a member of the art club.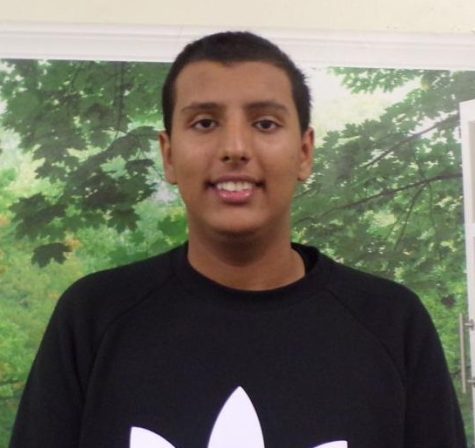 Abdlrhman Alayah, Staff Photographer
Abdlrhman Alayah, a senior, enjoys working out and hanging out with friends.