Meet Bronx River's proficient assistant principal, Margaret Malloy
And be ready to say goodbye in June
Assistant Principal Margaret Malloy talks about her journey as an educator and explains her plans to change schools at the end of the school year.
Q: How long have you been working as an assistant principal? 
 "This is my 10th year as an assistant principal at Bronx River High School"

Q: What was it like before you had gotten your job here? 
"I was working at a school called Metropolitan High School as the ESL Coordinator."
Q: How was your experience in your first years as an assistant principal?
"It was a lot to learn. It was challenging and new and overwhelming at times, but I loved it very much."
Q: When did you figure out that this is the job for you?
"I knew I wanted to go into a school leadership position when I was still at the other school, and the opportunity at Bronx River presented itself, and I was very excited to take it."
Q: What do you do in your position?
"A little bit of everything; I support teachers, I support students and I like to think I help keep this school running."
Q: Are there any intricacies or anything that you find tedious with your work?

"Not really. I find the job to be very enjoyable." 
Q: Were there ever times you felt like quitting your job?

"This is going to be my last year in Bronx River. I will be working at a school closer to home. I wouldn't say I'm quitting, but more like I'm leaving for new opportunities and to create more opportunities here." 
Q: Before you got hired as an assistant principal, was there anything that gave you second thoughts? 
"Not second thoughts. But I knew that this job required a lot of commitment and dedication. But I was sure I wanted to do it. I just knew that I was going to require more of me. But I really wanted to take it."
Q: If you didn't have this job, what do you think you would end up as? 
"Well, when I was younger I really wanted to be an event planner, but now I realize how passionate I am about education and student learning. So if I didn't have this job ,I would still have a job in education."
Q: Would you describe your job as fun?

"Yes! I love working with people and I love working with students."
Q: Would you recommend this job to someone?

"I would recommend this job; I really had the opportunity to learn so much and to support Bronx River and the great school that it is."
Q: Is there anything else you would like to add? 
"Go Huskies!"
Leave a Comment
About the Contributors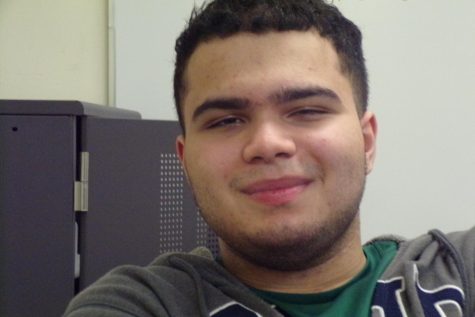 Gabriel Ulbano, Staff Writer
Gabriel Ulbano is a senior at Bronx River High School.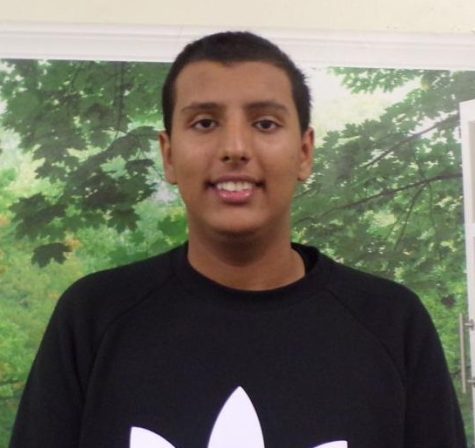 Abdlrhman Alayah, Staff Photographer
Abdlrhman Alayah, a senior, enjoys working out and hanging out with friends.