Seniors go ice skating on SAT day
Freshmen visit Mercy College
Bronx River High School's class of 2023 experienced a day out of school by going on their traditional ice skating trip a while freshmen took a trip to Mercy College and sophomores and juniors stayed in the building taking their PSATs and SATs. The field trips were planned to give students taking the College Board exams a quiet environment on test day.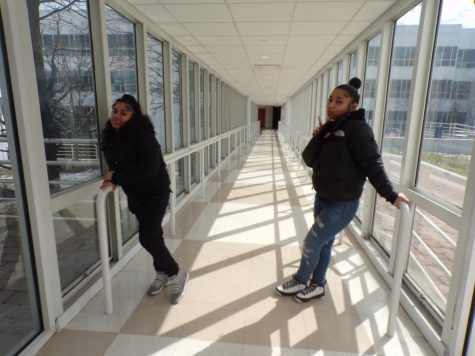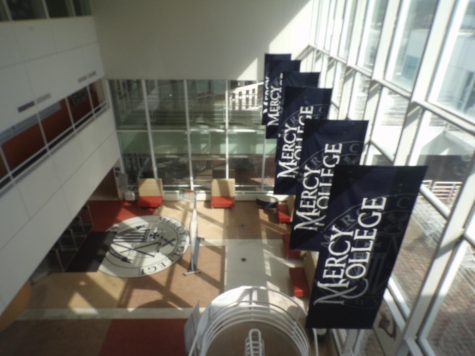 The freshman class got to experience their first college tour when the visited Mercy College. Students toured the campus in the Bronx and listened to representatives talk about the school.
The Seniors had farther to travel to reach Wollman Rink in Central Park in Manhattan. Though it took awhile for the seniors to reach our destination, as soon as we got there, we moved as fast as we could, regarding the entry process, so we could enjoy our time actually ice skating. We first put on our wristbands and then received ice skates that were our sizes. All who were skating were reminded to tie their ice skates as tight as possible to ensure their safety while on the rink. When we stood on the rink, almost all of us were using the wall as our guide while ice skating. It was clear that some of us were beginners. However, a few got the hang of it toward the middle and end by letting go of the wall and trying to ice skate towards the middle of the rink and a few encountered their landings but that was part of learning. Some were assisted by each other and were offered a hand – literally. At the end of the trip, we all took a group picture. Going ice skating with our fellow classmates was a diverting experience.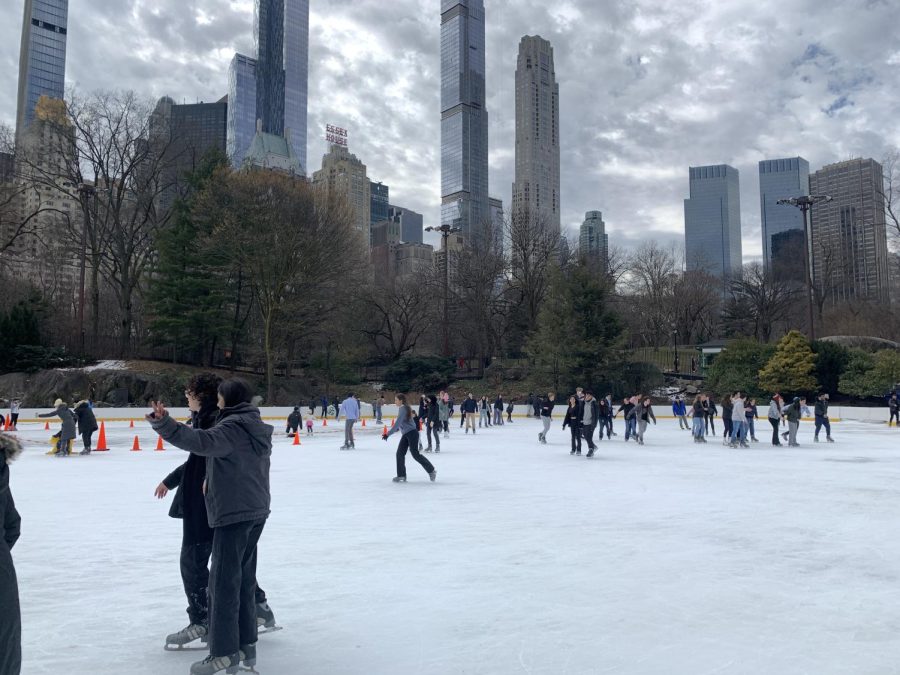 Leave a Comment
About the Contributor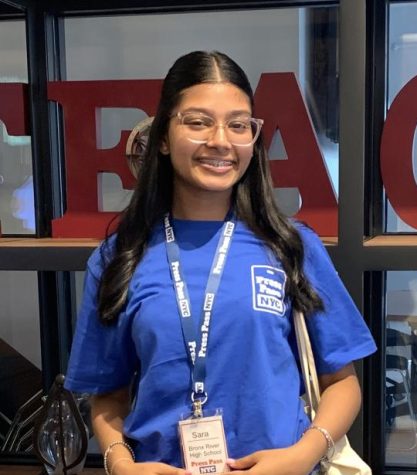 Sara Singh, Editor-in-Chief
Sara Singh, a senior, is part of the NYC Student Press Pass Fellowship program. She has a brother who graduated from BRHS last year.