A long time coming: Seniors enjoy overnight trip
Sixty of Bronx River's seniors embarked on their senior trip on Friday, February 3. They went to the Villa Roma Resort located in the Catskills. Some of those seniors that went include ne, Lenny Santos, Derek Aldarondo, Aaron Santiago, and the vice president of the student council, Jaden Rodriguez. Eight chaperones, including Dan Herguth, Belizza Delacruz, Starr Giscombe, also came.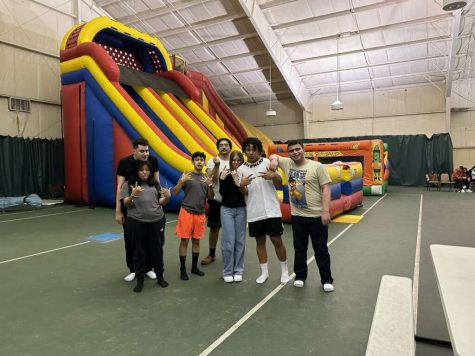 The students resided in rather comfy suites; each suite had four to five people living in it, some of which had couches that turned into beds, and multiple multi-purpose air conditioners and heaters, not to mention each had two bathrooms and a small, but big enough dining area and kitchen. These suites also had doors that could only be activated via magnetic key cards for their individual suites.
Despite the negative degree weather, the students participated in many activities indoors and out. In the sports complex, there were various activities like spider climbing and  rock climbing. Additionally there was a bouncy house and an inflatable slide. Students also played volleyball, basketball and bowled. There was also a game room which had multiple activities such as pool, pickle ball, bocce ball and table tennis. The resort provided a bonfire event, where people sat around the campfire and made smores.
Every day, the resort offered scheduled, but not mandatory meals, all of which were an all-you-can-eat buffet. During breakfast, students ate foods such as pancakes with syrup and bacon and sausages. Lunch and dinner however, changed with each day. On one day, we had hamburgers for lunch, while on another day during dinner, we ate entrees such as chicken parmesan and medium-well steak. There was also dessert that was available in each buffet, where guests served themselves; picking from sweets, such as small cheesecake slices, cookies, and much, much more.
At the end of the two and a half days, the students posed for a group photo to memorize this moment and a trip that was really fun but left everyone exhausted.
Leave a Comment
About the Contributor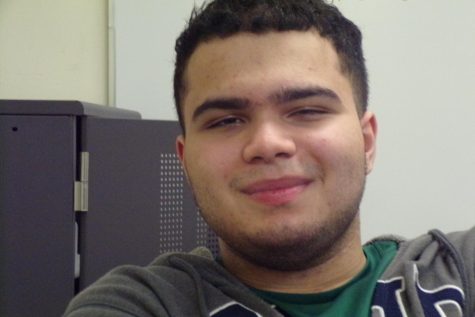 Gabriel Ulbano, Staff Writer
Gabriel Ulbano is a senior at Bronx River High School.