My Broadway Trip and "Skeleton Crew" experience
BRHS takes stage at theater workshop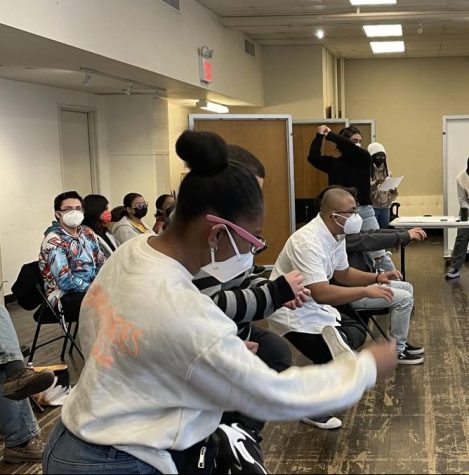 On Saturday, February 12, we went to Times Square to see a Broadway play, "Skeleton Crew," which I recommend because it'
s very good acting and a great story that people can relate to.
Juniors Jocellyn Velez and Laura Batista, Freshman Gabriel Gallardo, Sophomore Blas Leon Lucio and Seniors John Melendez, Sharlese Edwards and I met up with our chaperones at the entrance to the school. We then took the train to Times Square and walked to the Creative Center where Broadway actors practice their parts before going on stage. Only this time, we got to learn how to write and act with the support of professional actors. Eve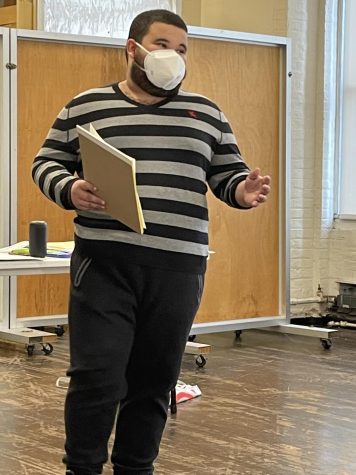 ryone, even the chaperones – Mr. Ollivierre, Ms. Porterfield and Ms. Santana – are expected to take part in workshop.  With the actors leading the way, we tried posing as different workers, wrote scenes and even acted the scenes out. Or if we were a little nervous, the professional actors  read our lines.
We shared the workshop space with students and teachers from another school and BRHS stole the show. I totally killed it with my own character and natural acting skills, so you can tell that I was the star of the class.
After the workshop, we ate at a Chick-fil-A and then we walked to see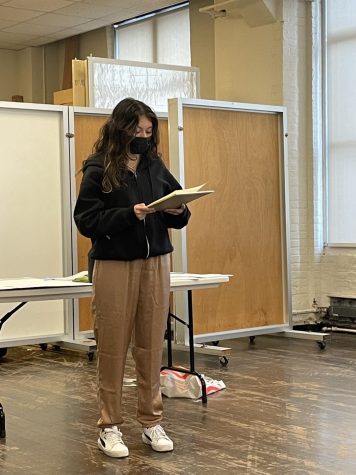 the play at the Manhattan Theatre Club. I  don't want to spoil the play because it's that good, so I just want to say it was very catchy, great characters and the actors know how the story works and they nailed it.
In conclusion, I was not sure about this trip at first. I didn't know if it would go well or bad but I decided to take a chance and give it try. And I'm glad I did: It was a great experience and one I will always remember.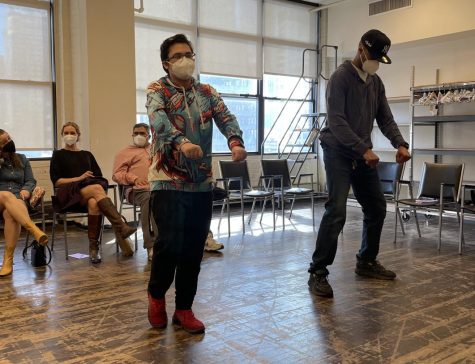 View Comments(1)