Bronx River's "Twin Day"
A Day When It's OK To Copy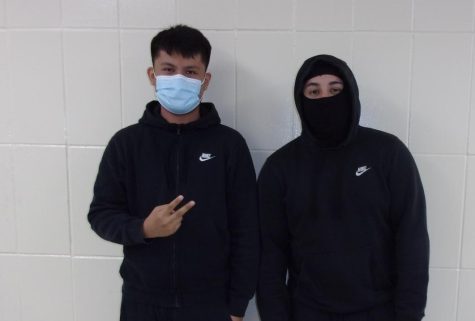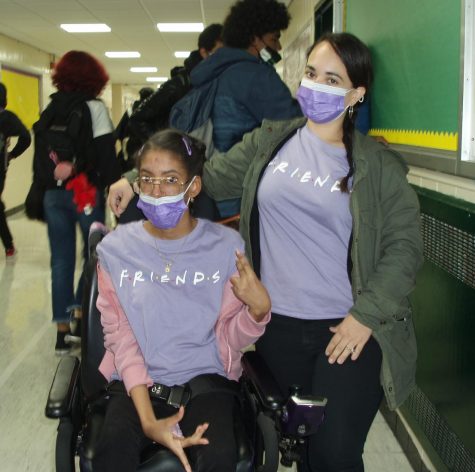 On November 5 of 2021, it was Bronx River High School Twin Day. It's the day that students, friends and staff can dress alike. Christopher Manzke, a 
senior, and his "twin" each wore pajamas and a sweater.
"It was fun and very interesting and I enjoyed it a lot," he said.
Even the teachers joined in the fun. Some teachers wore matching jeans jackets while others dressed in all black.
  Did you dress up for Twin Day? If so, what did you and your twin wear? Add a comment below.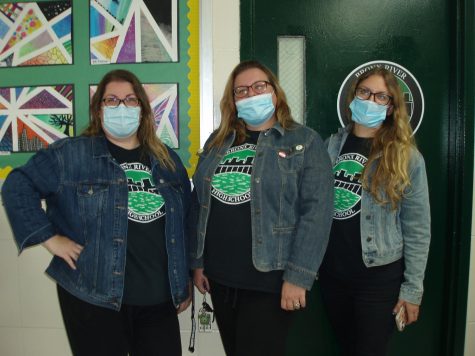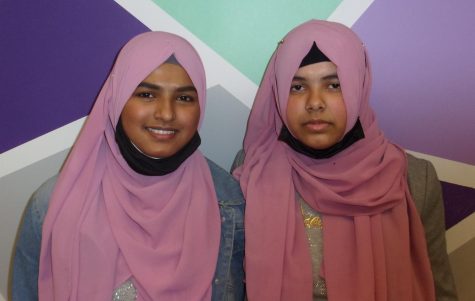 Leave a Comment
About the Contributor
David Norat, News Editor
David Norat, a senior at BRHS, enjoys boxing and playing video games. He's looking forward to joining the Navy.