Lehman Lions advance in playoffs
The Lehman Lions boys varsity basketball team won their second city playoff game against Frederick Douglass Academy on March 7.  The final score: 42-20. Marques Hutchinson, a student at Bronx River and star player of the varsity basketball team, is currently dropping 21 points, 8 rebounds and 5 assists per game.
The Lions also won the first playoff game against Evander Childs Campus, 59-54 on March 2.
Lehman Lion's next game is at Transit Tech CTE High School gym on March 9 at 5 p.m.
Photos by Christopher Montanez
Leave a Comment
About the Writer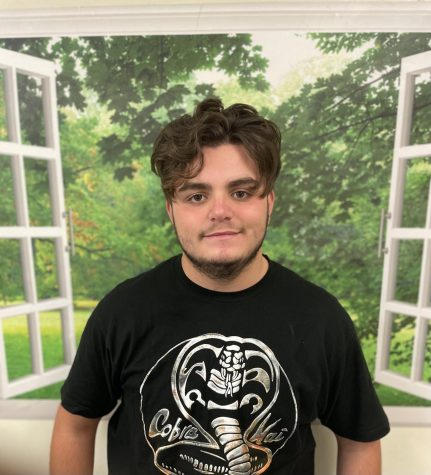 Christopher Montanez, Sports Editor
Chris, a senior at Bronx River High School, plays football and is a member of the student council.