Online-freshman, now in-person-juniors reflect on changes
Back at the end of 2019 and start of 2020, Bronx River High School students, like many students across the country, were forced to attend classes online because of the Covid pandemic. For freshman, who were just starting high school, the switch to online learning, interrupted their transition from middle school to high school. Those freshman, who are now juniors, reflect on what it was like to experience their first year of high school on Zoom.
Dylan Maloney says, "Blended learning was nice, but junior year has more going on and new things. I now have better relationships with my teachers and I do morning announcements."
Another junior, Briana Hutchinson says, "At first I thought it (online learning) was easy, but it was stressful. Now the classes are much easier and with a better understanding face-to-face."
She also says, "The teachers are very chill this year and are easy to talk to."
Many juniors agree that they have better grades this year and that they are more confident than they were freshman year.
Kevin Young and Daniel Mullins, two juniors who did online learning summed up the experience: Not so good grades, but the teachers were fun and had good personalities.
Another Junior, Rinaldo Castillo, who is very involved in extracurriculars, recalls, "It was different online since we started at 9:00 am, but now we have to be at school by 8:15. I didn't really know my teachers that much, but my grades were really good. Now my grades are pretty good and average."
"I am also able to be in more clubs like the gaming club, and I take AP classes while being a PGC  (Peer Group Counselor) leader."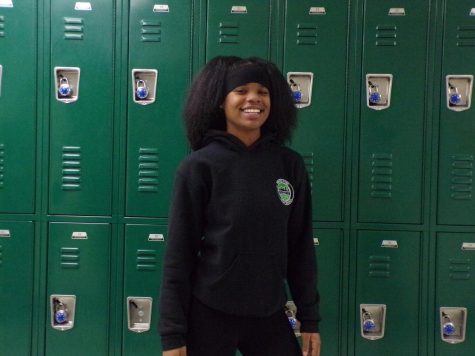 Another junior who does announcements in the morning is Azzurede Strong. She says, "There wasn't really a connection with my teachers and it was hard to get assignments done, but now I do PGC and I am on the Honor roll. I also play sports like Varsity Basketball, player number two, and I feel like I have more confidence to pass my regents exams because I got it in the bag!"
Being back in school seems to be helping juniors do well in their classes, prepare for Regents and take part in multiple extracurriculars as they get ready to become seniors next school year.
Leave a Comment
About the Contributors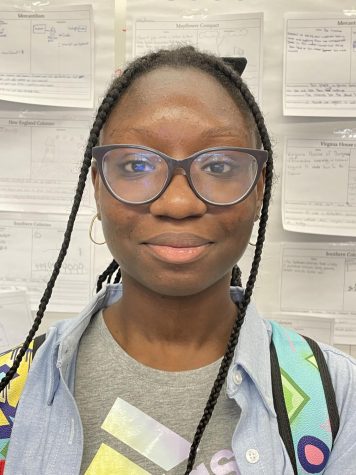 Christi-Alexis Cisse, Staff Writer
Christi-Alexis Cisse, a junior at Bronx River High School, is dedicated to working on herself and her academic life. She loves to relax by watching NETFLIX...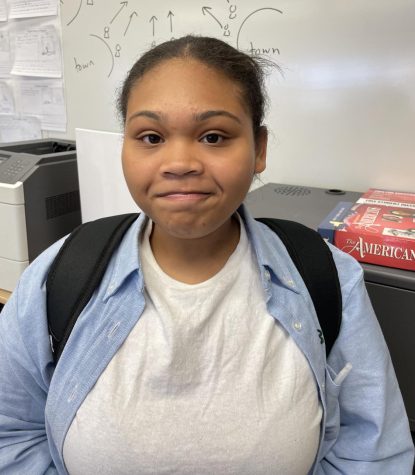 Sanaaya Lopez, Photographer
Sanaaya Lopez, a junior at Bronx River High School,  is the youngest sibling in her family.