Speakers share insights on gun violence
Wheelchairs Against Guns, also known as WAG, ran an assembly at Bronx River to discuss their experiences with gun and gang violence on Oct. 20. Kareem Nelson, the founder of Wag; and speakers Luis Lopez and Victor Watson shared how gun and gang violence affected them and the people around them. They shared their stories of being in prison, being shot, dealing with drug use, gang violence and seeing loved ones die due to gang violence.
The organization is called wheelchairs against guns because they got severely injured by guns, but they don't only advocate against gun violence. They also advocate against bullying and peer pressure, as these things got them and other people into these situations. 
View Comments (6)
About the Writer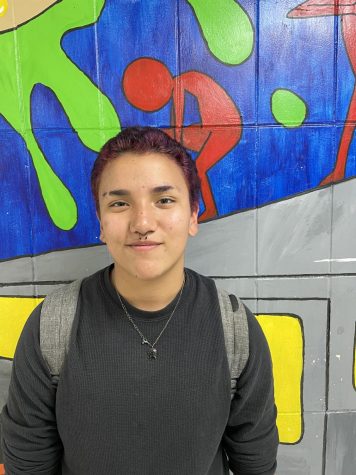 Elliot Lima, Staff Writer
Elliot Lima loves photography and S.T.E.M. He's a people person whose goal is to just put a smile on everyone's face.