Back together at last
Family celebrates long-awaited reunion in Canada.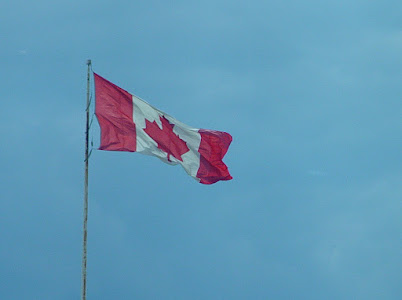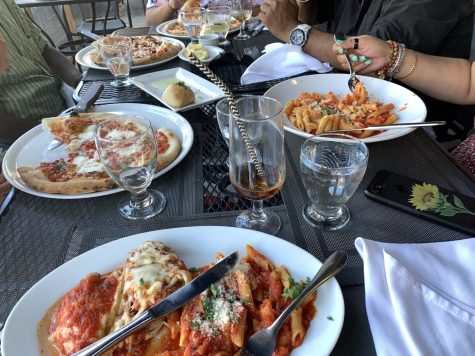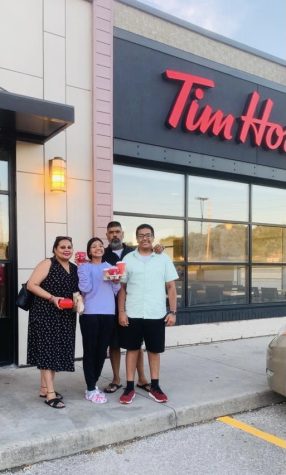 It's always a great time when you have the opportunity to spend time with your loved ones – especially when you reunite with them after a worldwide pandemic.
This summer  was finally the right time to be with our family members who we rarely see. Since my brother and I were young, my family and I have always driven to Canada to see our family at least once a year and sometimes multiple times a year. 
Most of my mom's family lives in Canada and for the past few years, due to the worldwide COVID-19 pandemic, the US-Canada border was closed, which meant that we couldn't visit them like we used to. In fact, the last time we saw my grandmother on my mom's side was in 2018. We also missed seeing many aunts, uncles and cousins. The gap in which we haven't seen my grandmother was a little worrisome because the virus had gotten very serious at one point, but thankfully she was alright. 
This summer, in mid-July, my mom, dad, brother and I took a 10-11 hour family road trip to Canada. We haven't done this drive in a while so it was just a little nerve-wracking at first. On the way, right before we encountered the border, we stopped at the duty-free shop where they have all the good treats and chocolates that everybody wants and loves.
 When we entered Canada, we drove straight to my grandma's house. She was super happy to see us in person after four years. Instead of relying on a video chat, we got to give grandma an actual hug and spend time with her. Plus, we got to spend time with the other relatives, including my great grandparents. 
Hanging out with the cousins proved fun: We visited a  trampoline park and a conservation trail, where we eventually got lost! My family and I also met up with one of my dad's aunts and went out to lunch with her and her husband. The weather was delightful – not too hot like the summers in New York and neither too cold. The neighborhoods were serene, which was a nice break when you live in New York.
 On the way back to New York, we stopped at the duty-free shop again to bring back some delicious chocolates for ourselves and our other relatives in New York.
 My favorite part about our trip to Canada was getting to see family that we don't often get to see and spending time with them. whether it was just sitting, sharing memories and laughing or going out to eat together and having fun. My family and I are so thankful that we were able to visit our loved ones who live farther away from us. I am especially grateful that I was able to see all of my grandparents this past summer, including my dad's parents. And of course I couldn't forget the good chocolate that Canada has (especially the KitKat, which is way better than the one in the United States ). It's irresistible! 
Leave a Comment
About the Contributor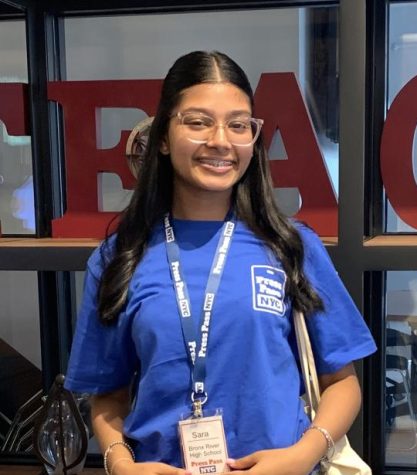 Sara Singh, Editor-in-Chief
Sara Singh, a senior, is part of the NYC Student Press Pass Fellowship program. She has a brother who graduated from BRHS last year.