Mr. Fucheck survives 'Boot Camp'
BRHS Principal gets first-hand experience as a 'Marine'
Mr. Fucheck, the principal at Bronx River High School, took part in an Educator's Workshop at the Marine Corps Recruit Depot in Parris Island, South Carolina, May 3-6. He shared photos from the event and provided insights into the experience with the school newspaper. 
Why did you decide to attend? We see students every year choose the military and I felt like I needed to know more about it.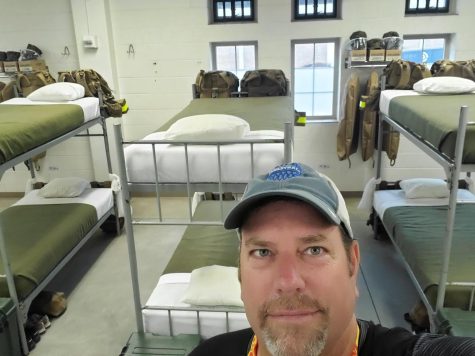 I wanted to have a first-hand experience of what it's like to be a Marine recruit.
Describe the experience. It was like the 14-week boot camp compressed into four days. They  treated us like we were real recruits.
How will this experience help you as our principal? It will help me advise our students better and make sure they understand the options available.
What was the most challenging part of the program? Getting yelled at by my drill instructor.
What was the most rewarding part of the program? Seeing the recruits on graduation day and seeing how happy they were. 
View Comments (2)
About the Contributor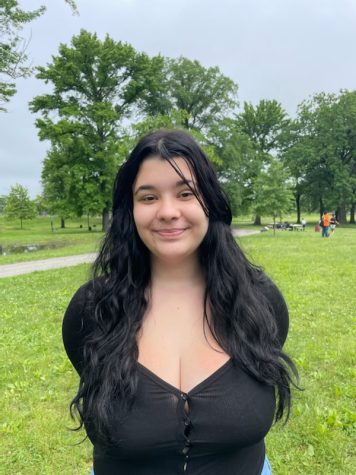 Adriana Sadiku, Contributing Artist
Adriana Sadiku, a senior at Bronx River High School, is a member of the Peer Leadership Program.