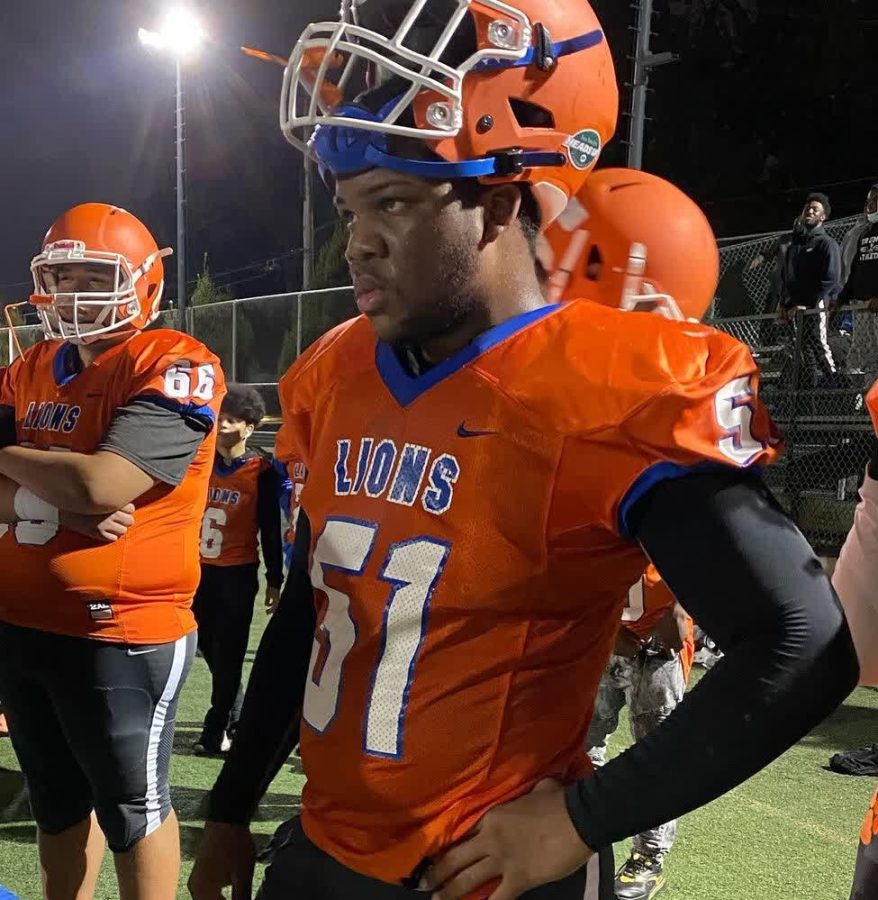 Sports Profile: Jalyn Fernandez talks football
What role do you play? Lineman and linebacker.
Describe what it is like to play.  To me it's nothing but excitement. You don't know what's going to happen or who's going to win
Why do you play? I play because I wanted a bond between my teammates that I can't make over night. Also for the fun of it.
What do you like about your sport? I get to hit people without the consequences.
How long have you played? I have never played nor watched a game of football until my junior year,
Best memory? The first time I put on the helmet and got on the field it was just a rush of excitement
Biggest  challenge you faced?   Playing Erasmus Hall Campus. Best team in the league
What was it like to play your very last game? Ngl (not gonna lie): It was upsetting me being a senior.  It was like this is the last time I'm going to be on the field with these guys.
Who is your favorite player and who inspired you to play?
I don't even have a player nor have an inspiration. I got up to play because I felt like I needed to show people another side of myself. Show people that I'm the complete opposite of what people think.