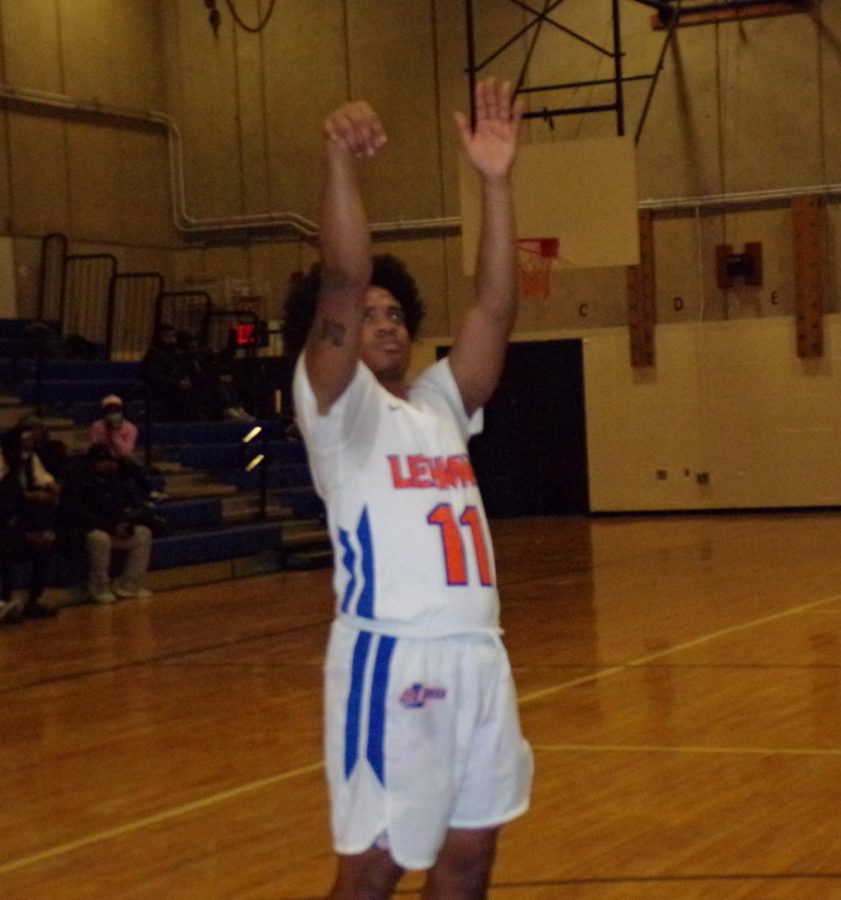 Sports Profile: Chevaughn Williams
Chevy Williams and the game of basketball
What role do you play? I play point guard and shooting guard on  the Lehman basketball varsity team.
Describe what's it like to play? It's fun to play when it's something you love.
Why do you play? I love the competitiveness of the game and the pace.
What is the best part about playing this sport? Teammates
What is most challenging part about participating in this sport? Keeping calm when someone messes up.
Describe what a typical game is like. Games start at 4:30. Warmups at 4, stretch until 4:15. Then layup line and then the game starts. 
How long have you played? I've been playing since the 7th grade.
Best memory? My best memory is playing against my dad.
What advice do you have for other who want to participate in this sport? Keep working.
When you graduate from high school, do you plan to continue playing this sport? Yes. I'll play for college and then go pro.
The biggest challenge you faced? The main challenge I've faced is starting basketball late.
Who is your favorite player and who inspired you to play? My  favorite player is Derrick Rose and my dad is my inspiration; he wasn't my real dad but took me in and taught me how to play.