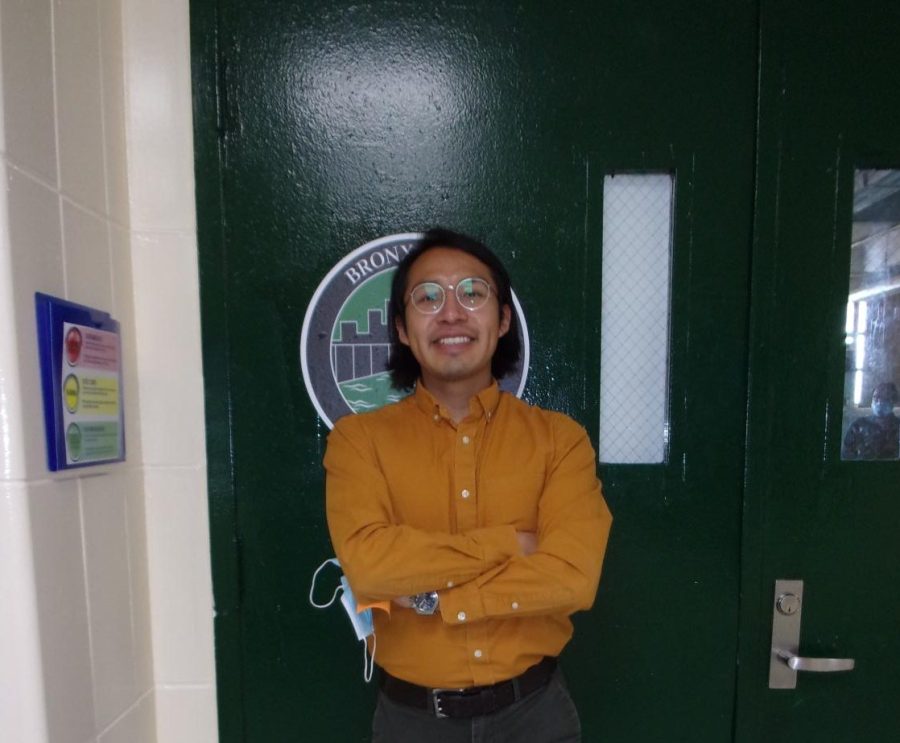 An interview with Mr. Gonzalez
What was your favorite subject in school? Why? Physics because he got to apply his math skills and his teacher was cool.
What kind of student were you in high school?  He was social, had an 85% average and played soccer. 
Why did you decide to become a teacher? Why did you pick BRHS? Because he really liked sharing and he wanted to move to NYC. He chose BRHS because he really liked the principal.
Where did you you go to college? University of Houston in Texas  and studied mechanical engineering and has a master's in education.
What do you like to do for fun? He love to workout and play soccer and also likes walking around Central Park and drinking coffee.
Fun/interesting fact about you: Has a YouTube channel and uses his channel to write music.
What would  you like your students to know about you?  He knows what we are going through with this pandemic but at the same time he doesn't.