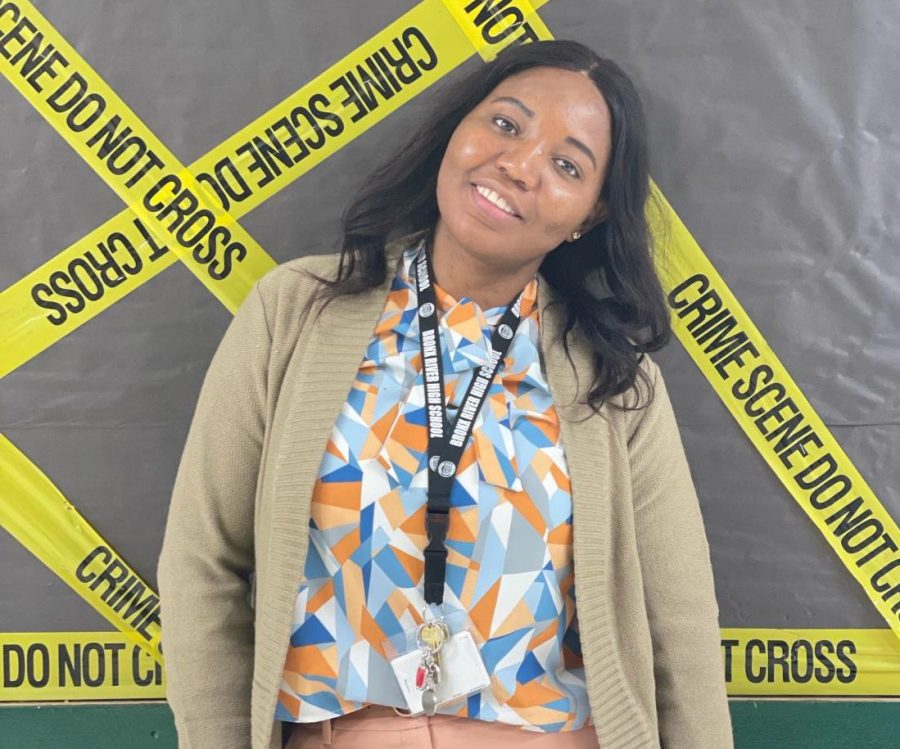 An Interview With Ms. Coleman
 Where did you/do you go to college? I am from Jamaica. I have 2 Bachelor's Degrees, one in childhood education the other in Human Services. I am currently enrolled at Lehman College where I am pursuing a Master's degree in Special Education.
Why did you decide to become a teacher? I teach because I love being able to help students set and accomplish academic goals. Teachers make differences in students' lives that last forever. I enjoy the personal connection and the fulfillment I get when I interact with my students.
Why did you pick BRHS? I chose BRHS because I believe that every child can learn and BRHS understands that students are different and should be catered to according to their needs. BRHS believes that students should be provided with the opportunity to feel comfortable and learn at an appropriate pace. My goal is to come to work each day and make a difference in the life of at least 1 student in each period  that I teach.
What do you like to do for fun? I like to try new food and bond with my family and friends.